For July this time. It might surprise you that yes, I have actually managed to get through a bit of my reading list for June. I just haven't posted any reviews yet and even that is for a reason, as well: Just as I am re-starting this blog, I decided to work on a German version, as well & all of that together is taking a bit of a chunk of my time ;D
ANYWAY.
This is what I read in June:
(English)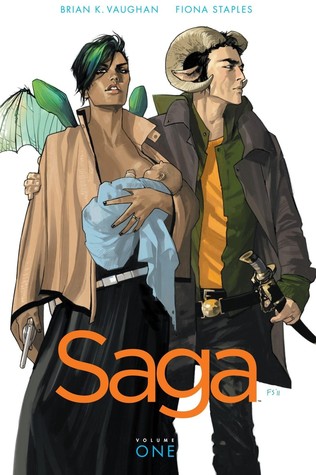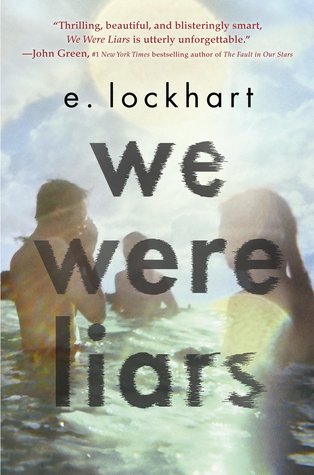 (German)
Eleven books in total - good, but not great, regarding the endless amount of time I had in June. There were some reading slumps and a LOT of wasted time on the Internet. Details and reviews will follow suit ;)
July is halfway over (can you even imagine?) & my reading to this point was...well not too successfull now:
These are both German non-fiction books. The first is autobiographical (author: the former German chancellor Helmut Schmidt) and the second one a collection of essays and blog entries regarding German copyright law. I know, terrific stuff! ;D
For the rest of the month, there's some more law stuff for me to get through. Apart from that, I'm trying to work on the books already on my shelves instead of buying new ones.
I've dipped into all of these, they're all lovely, but the spark hasn't really jumped over yet...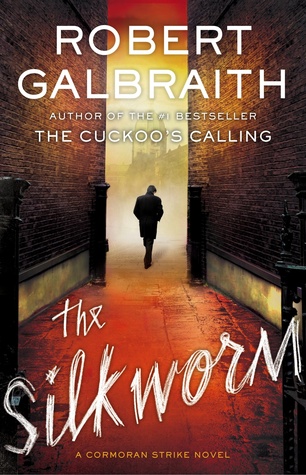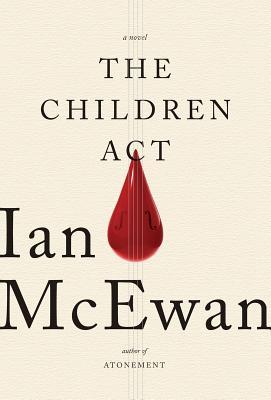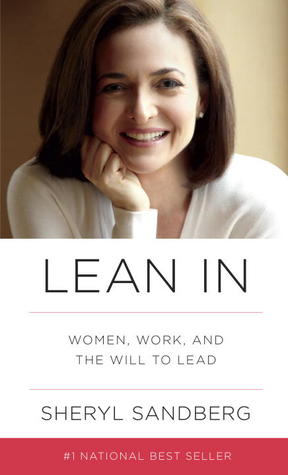 These are in no particular order and of no theme other than: I need to work on my TBR pile. So, I hope enthusiasm will come around anyway - there's a reason, after all, I bought this books months and years ago!
I hope y'all have a wonderful summer day and promise some reviews for the next couple of days!