All New Stories:
Hey everyone!
Books of the Week is a new feature on my blog that is so not my invention, but my own take on something lots of bloggers do. Every Monday I will share which new books are being released and which paperbacks are coming out. The info is mainly from Barnes and Nobles and of course I can't keep track of all the news in YA but I find these posts pretty helpful on other blogs! In the end I will talk a bit about the books or authors I know and which of these I plan to pick up in the near or far future...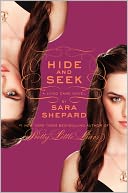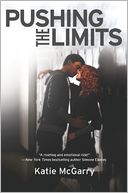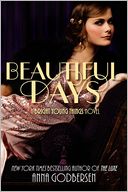 Paperbacks: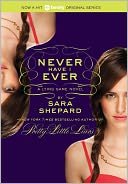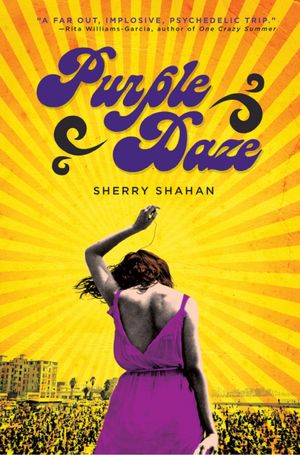 So, I have to say Sara Shepard's books are a guilty pleasure for me. Sometimes I just need those creepy, girly novels to relax :) Which is why I highly recommend you pick up the paperback version Never Have I Ever as well as the rest of the series. I did preorder my copy of Hide and Seek and it actually arrived a few minutes ago. Everyone who read my review for Pushing The Limits knows how much I adored that book - you have to get it as fast as you can, I swear you won't regret it!
As for the rest of the books, I don't know any of them but I've read so many good things about Bright Young Things that I consider buying that book and its sequel Beautiful Days sooner or later.
Hope you all have a wonderful week to look forward to!