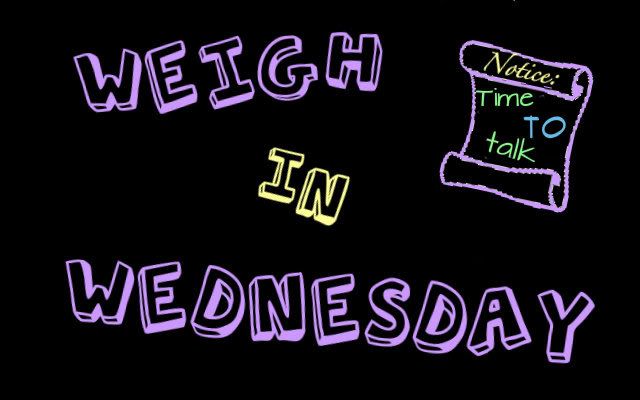 Light vs. Dark blog background
Uh, this is tough. I never really thought about it. I am a rather girly girl, though, so I'd go for anything pastel, pink, purple, baby - blue. I think dark backgrounds can appeal to me but the rest of the blog has to look very epic too then.
One example is the
Parajunkee
website -it's dark but it has those cool animations and the great fond!
I just noticed that the post background on that site is white and while I don't think that's a must (look at my blog, duh!) I certainly believe it's important that it does not take the tiniest bit extra effort to read the text!