MOTIVATIONAL QUOTE:
"If you don't stand for something you will fall for anything."
― Malcolm X
MOTIVATIONAL MOVE:
Seriously guys? Try doing Yoga! I'll admit it feels a bit weird at first jumping around in front of the laptop trying to do those weird poses...BUT it at least leaves the impression of being more relaxed and calm :) Also, if you're lucky and (unlike me) have a yoga studio close to you - you should try it out! I'm kind of obsessed with this kind of stuff right now...
MOTIVATIONAL GOAL:
I know this is probably set too high but I really want to write the reviews for all the books I read in October until the end of this week....I#ll probably try to squeeze in one per day...
New Books (to treat yourself with at the end of this week!)
All New Stories: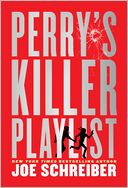 Sequels: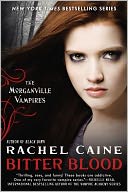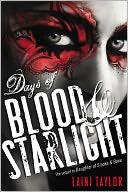 Paperbacks: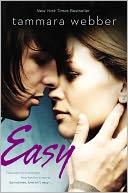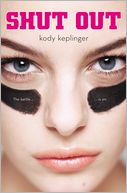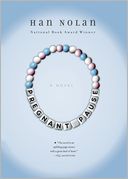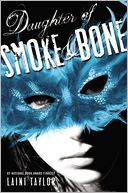 Mhm...I've been having an eye on the Daughter of Smoke and Bone Series for quite a while now...what are you guys excited for this week???