Good Morning everyone (if you're reading this in the AM)!
As you might have noticed if you're not THAT sleepy anymore, Books of the Week just got a title change. And this change actually MEANS something.
Now, you're probably thinking "How awesomely original...Monday Motivation...I'm guessing NOONE EVER thought of that one...".
I decided to do this although it's been done by probably almost every single person out there before.
Because I have a really hard time getting up on Monday mornings, focusing on school or work...do anything but go back to my warm and comfy bed again.
So these posts will start with a little...
MOTIVATIONAL QUOTE:
"Insanity is doing the same thing, over and over again, but expecting different results."
― Albert Einstein
I love reading one - only ONE - quote in the morning and then let that be my mantra for the rest of the day.
This is followed by a...
MOTIVATIONAL MOVE
(one activity you should do this week and just have fun with it!)
It's the fall time! Curl up under a blanket, consume a ton of hot chocolate/sweet tea and read through an epic fantasy novel!
MOTIVATIONAL GOAL
:
Mine is to read a LOT of books this week so that I can make progress on my challenges before my fall break is over. What is your goal?
And finally...the books you could treat yourself with after working through your Monday Morning blues/ the week/ the things you want to accomplish:
All New Stories: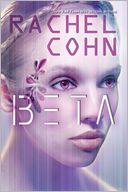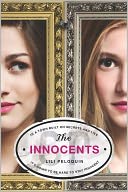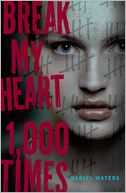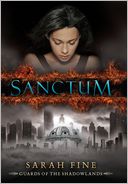 Sequels: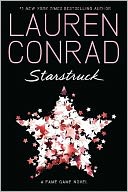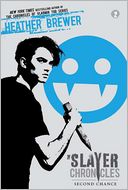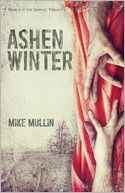 Paperbacks: