MOTIVATIONAL QUOTE:
"Be yourself; everyone else is already taken."
― Oscar Wilde
MOTIVATIONAL MOVE:
I don't know about you guys, but the weather is wonderful where I live so I'm going to go for a long nice walk and look at all those pretty colored leaves :)
MOTIVATIONAL GOAL:
This week I'm going back to school and my plan is to NOT hide behind a book all the time but to talk to people and act normal :D
And the new releases this week...
All New Stories: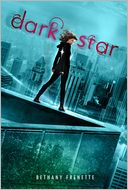 Sequels: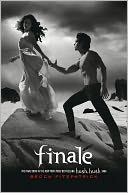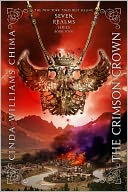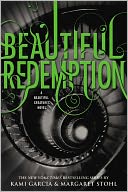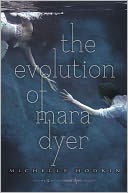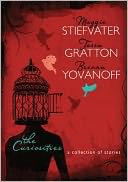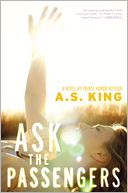 Paperbacks: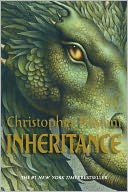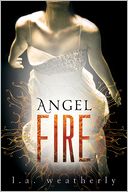 Did you guys know I've been waiting for Dark Star forever? No? Well...now you know. And you might also know that I'm on a bookbuying ban...which means that I can't even buy/read the book - just assuming I'll actually come up with some self-control next time I go to Amazon. com :)
The Mara Dyer books sound great, too, but - same problem. I will by Beautiful Redemption, though. Just because...waaahhh! I've GOT to know how the story goes on!!!
Which of these books are you excited for? Did I miss any new releases? What are your goals for this week?
Xo,
the Booksmartie